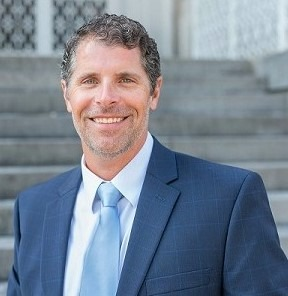 David Parler | Residential Lending Specialist
NMLS #: 2055896
1901 Main Street, Suite 195
Columbia, SC 29201
Email:dparler@firstreliance.com
Business Hours: 9:00-5:00. Available by phone and email after hours and on weekends.
Click here to read more about David Parler
Applying online is as easy as 1-2-3. You can APPLY NOW in as little as 20 minutes.
Apply Now and complete the application.
When you have completed the application, click submit and your information will be reviewed for instant online approval.
I will follow up to answer your questions.
Our goal is to provide the highest level of service at competitive rates. I am only a phone call away if you need help. Contact me at 843-870-6308.